About St. Charles Masonry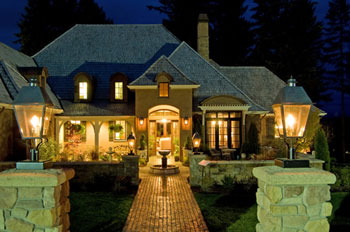 For more than two decades, St. Charles Masonry has been providing residential brick, stone, and paving services to residents in the St. Charles and Chicagoland areas. Our skilled masons are recognized for their commitment to customer satisfaction and skilled craftsmanship. No matter the project, big or small, St. Charles Masonry is determined to go above and beyond client expectations.
We are about your vision, and are dedicated to creating the most beautiful space possible. Contact one of our friendly consultants for a consultation and estimate today.